Internship Placements for Hospitality students
Intern 6 months in Tel Aviv and study Events Production
This program is a partnership between yourself, the hotels and the college. The internship is valued by the hotels and they offset the costs related to tuition, living expenses and your monthly stipend.

Hotels require flexibility and agility in responding to the seasonality of their industry. As such, there are several roles that are suitable for short-term internship placements. However, these have specific requirements. Since for this international program, the language is a barrier for most guest-facing positions, the majority of the internship placements revolve around the Food and Beverage service.  
The 6 months program includes two rotations of stations, based on the skills and motivation your mentors and supervisors at the hotel deem relevant and are available. Observation and shadowing other positions may be available upon request.
Internship placement requirements
- Front Desk and Guest services require both fluent Hebrew and a very high level of English. You may ask to shadow the front desk, yet be aware that this does not count towards your required internship hours.
- Maintenance – requires technical knowledge and certification of electric and plumbing systems.

- Booking and Marketing are done on a corporate level in Tel-Aviv. 
- Security – Requires relevant background and certification. 
- Pool Lifeguards – requires you to be a certified lifeguard.
- Room cleaning and making up the rooms - Not offered in this program
- Cleaning in the kitchen and washing dishes - Not offered in this program
- Cleaning public spaces, toilets, and corridors - Not offered in this program
- This leaves Food and Beverage Services, which involves interacting with guests and providing them service. In Israel, we take our meals seriously and the main reason Israelis vacation in hotels is the meals. The FBS tasks include:
Being the dining room hostess and waiters as needed
Barista services
Service in the pool bar / main lounge / main dining room / VIP dining room and/or VIP lounge.
Clearing plates off the tables
Offering and pouring Coffee/Tea/other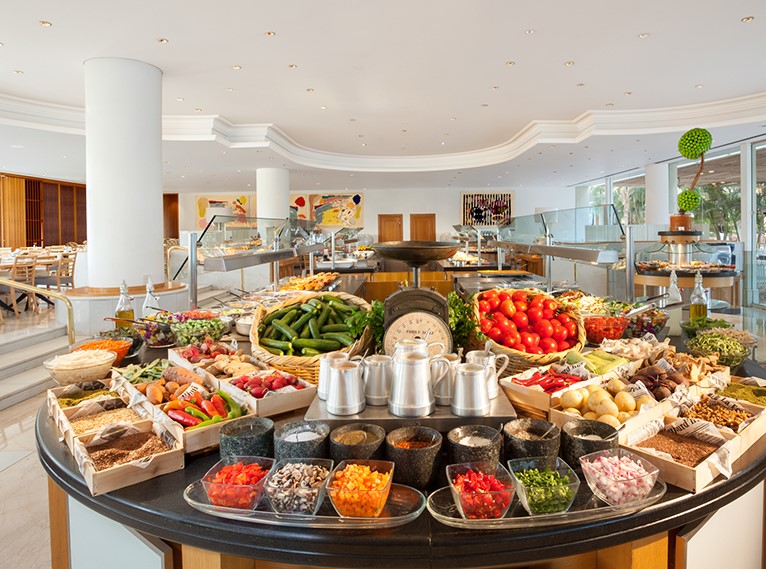 If you find yourself unhappy with your internship placement, please speak with the local coordinator first.